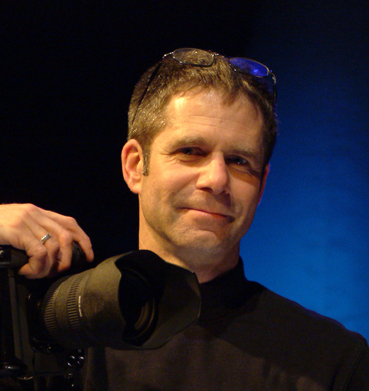 About
Michael Brosilow is one of America's foremost theatre photographers. Since shooting his first play 25 years ago for Chicago's Steppenwolf Theatre Company, Michael has photographed more than 2,000 productions. In addition to Steppenwolf, his diverse and acclaimed clientele includes The Second City, Chicago Shakespeare Theater, Court Theatre, Goodman Theatre, and Northlight Theatre, as well as SITI Company in New York, Guthrie Theater in Minneapolis,  Actors Theatre of Louisville, and Milwaukee Repertory Theater.
Michael's photographs appear regularly in major news and industry publications,  including the Chicago Tribune,  Chicago Reader, The New York Times, American Theatre and Stagebill. Publishers, designers, directors, actors, and authors regularly draw from Michael's  library of 350,000+ images to illustrate their plays,  books and websites.
Michael's documentary style powerfully conveys the emotion and spontaneity of live theatre.  Through the years, he has captured essential moments from numerous award-winning productions. These include: Steppenwolf's "Grapes of Wrath," directed by Frank Galati, and "August: Osage County," directed by Anna Shapiro; Next Theatre's "The Adding Machine," directed by David Cromer; Court Theatre's "Caroline or Change," directed by Charles Newell;  About Face Theatre's "I Am My Own Wife," directed by Moises Kaufman; and SITI company's "bobrauschenbergamerica," directed by Anne Bogart.